Thursday, September 14th, 2017
Your care and compassion
makes all the difference.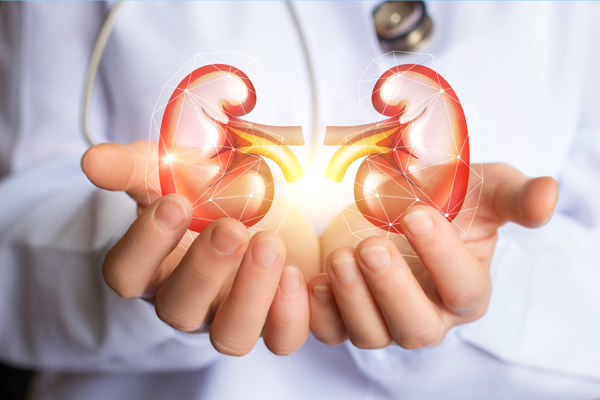 Nephrology Nurses Week
September 10-16, 2017
Your patients' health and safety is in your hands every day.
NNCC honors you for the commitment you
made to better care through certification.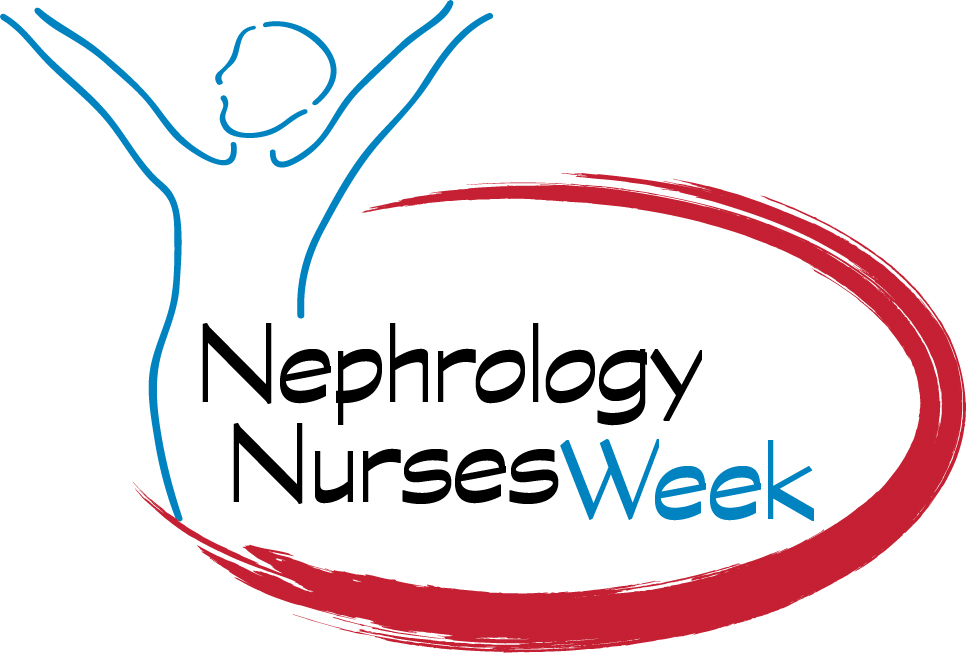 About Nephrology Nurses Week
To honor the dedicated nephrology nurses who care for patients with kidney disease, the American Nephrology Nurses Association (ANNA) has designated the second full week in September each year as Nephrology Nurses Week.