The Commission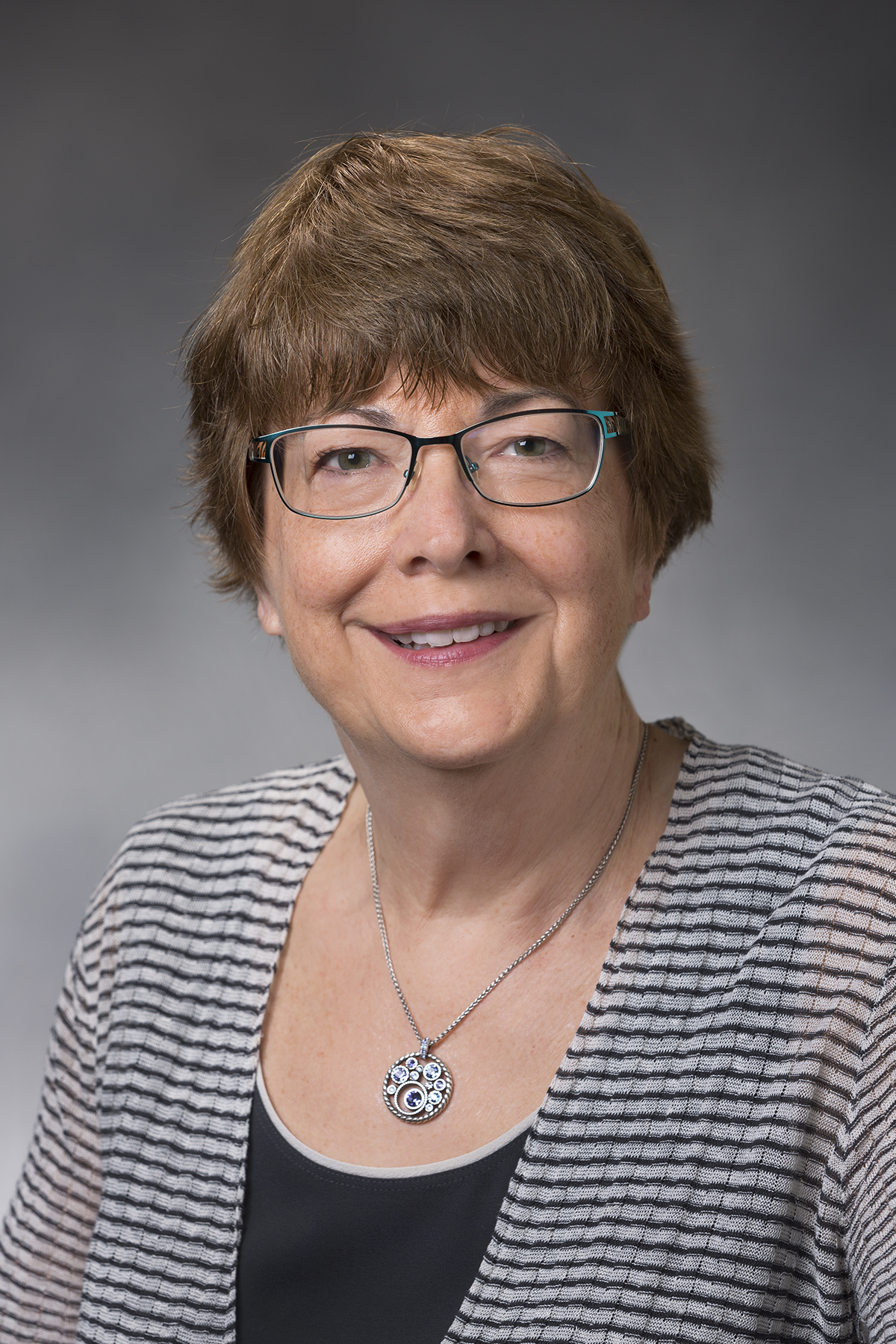 Sandra M. Bodin, MA RN CNN
President
Sandra M. Bodin is a Certified Nephrology Nurse with over 30 years of nephrology nursing experience. In addition, she has extensive experience in nursing informatics, clinical documentation improvement, and the nephrology biopharmaceutical industry. Her career has been spent at Miller-Dwan Medical Center and St. Mary's/Duluth Clinic in Duluth MN, Cedars-Sinai Medical Center in Los Angeles, The Mayo Clinic in Rochester MN, Affymax, Inc. Palo Alto CA, and Fresenius Kidney Care. She serves as editor of the Contemporary Nephrology Nursing textbook, 3rd and 4th editions. Sandra is a member of the American Nephrology Nurses' Association (ANNA) and Sigma Theta Tau International Society of Nursing.
---


Lori Neal, BSN RN CNN
President-Elect
Lori Neal has been a Certified Nephrology Nurse for 13 years with over 19 years in nephrology nursing. She enjoys working as a Clinical Support Specialist for Fresenius Medical Care and has a background in acute therapies, out-patient setting & management. Lori is currently working on her Masters Program in nursing, volunteers with ANNA and has served as a CNN item writer and also as a board member.
---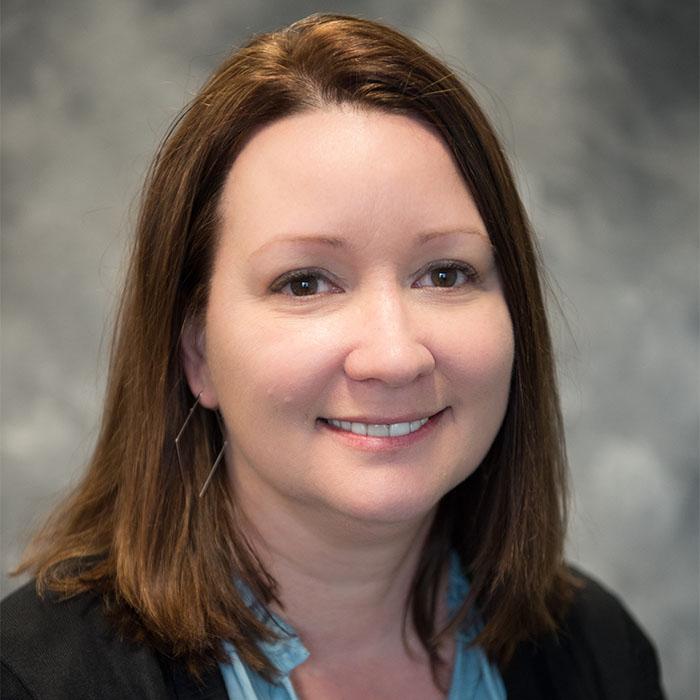 Karen Solcher APRN NP-C CNN-NP
NNCC Treasurer / Chair, Advanced Practice Exam Board
Karen Solcher is a certified Family Nurse Practitioner with the Nephrology Division of Stormont-Vail Health of Topeka, Kansas. She received her BSN in 1992 and MSN in 1999. SOLCHER received her CNN-NP in 2012. She works in CKD clinics, outpatient hemodialysis, home dialysis and acute nephrology care. She has worked with nephrology patients since 1995. She currently serves as a member of the Advance Practice exam board and will join the NNCC commission in April, 2019. Karen is a member of the American Nephrology Nurses Association (ANNA).
---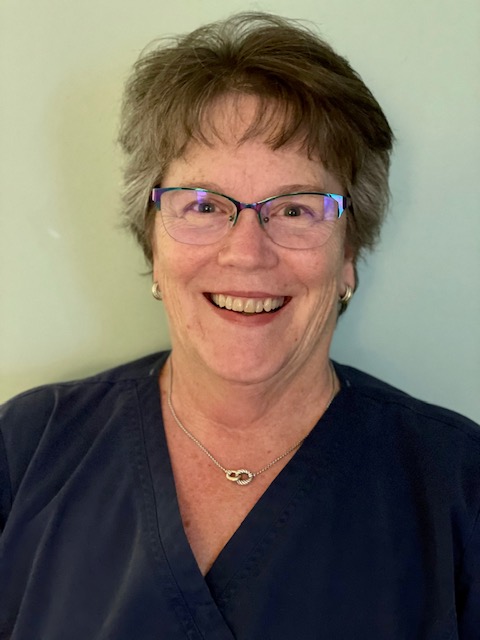 Katherine A. Cure, BSN RN CDN
Commissioner / Liaison, Nursing Exam Board
Katherine A. Cure has 17 years of chronic dialysis experience working in the outpatient setting. During those years she has worked for UVA Health. She has held many different roles from floor nurse to clinic manager. She currently manages the UVA Altavista Dialysis clinic where she over sees the care of 80 patients and 20 staff members. Kathy has served on the CDN test committee as an item writer from 2014-2021, as well as served on the board. Kathy has served as both secretary and treasurer for the local ANNA chapter.
---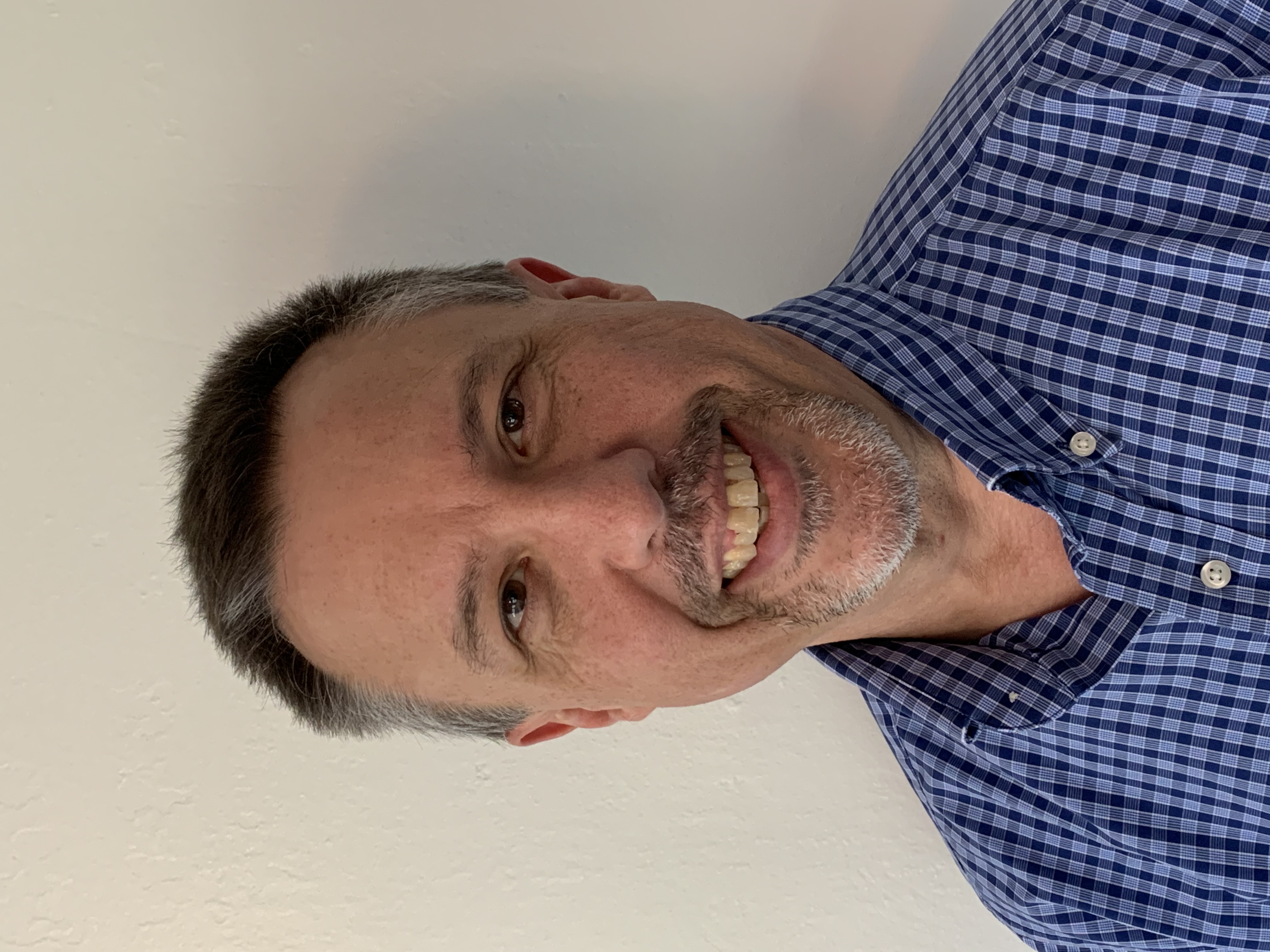 Timothy Ray, DNP CNP CNN-NP
Commissioner
Timothy Ray Nephrology nurse practitioner for 21 years working in private practice with 3 nephrologists and three other NP's. Clinical practice in acute hospital care and CKD/AKI patients, as well as general nephrology care. Help manage a home dialysis unit in a local long term care facility, and care for CKD issues in the patients living there. Have authored textbook chapters on acute are for nephrology NP's, as well as for fluid/electrolytes and acid/base. Recently produced with AANP two online presentations on CKD and anemia management, as well as CKD and type2 diabetic care, including two podcasts. Currently co-chair of the AANP urology/nephrology specialty practice group (SPG). On clinical faculty at local nursing schools working with nurse practitioner students, as well as with a local PA program working with PA students. Have presented many times at the local, state and national level on a variety of nephrology topics. Have been a member of the NNCC CNN-NP test committee since 2010, and on their board for last few years as well.
---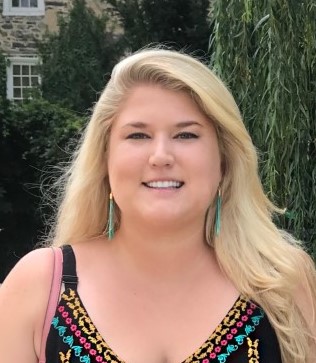 Caroline F. Webb, BSN RN CNN
Commissioner
Caroline Webb currently lives in Greensboro, North Carolina and is pursuing a masters in nursing at Averett University.  She is currently working with IKONA health to develop an innovative patient education program for CKD and ESRD patients.   In the past 7 years of working in nephrology Caroline has been a case manager for CKD and ESRD patients, worked as an outpatient peritoneal dialysis nurse, and worked at the hospital of the University of Pennsylvania as an acute dialysis RN.  She has also had the privilege of being on the CNN test committee for the NNCC for the past 4 years. 
---


Danilo Concepcion, CBNT CCHT-A FNKF
Commissioner
Liaison, Clinical / Technical Exam Board 
Danilo Concepcion has been a dialysis practitioner since 1975. He is experienced in the clinical, technological, research and administrative areas of dialysis. He is an executive committee member of numerous dialysis related organizations. He is a prolific national and international speaker and writer and has been published in numerous professional journals and has been a contributing author on several dialysis and infection control manuals. He has been a member of the Renal and Disease Detoxification Committee since 2000 for AAMI (Association for the Advancement of Medical Instrumentation) that develops the American standards and recommended practice for dialysis. He is also on the Editorial Advisory Board for Nephrology News and Issues. Danilo currently serves on the NNCC Clinical/Technical exam board.
---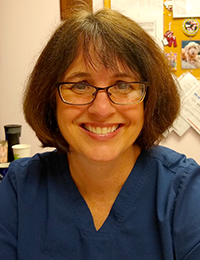 Carrie Johnson, BSN RN CNN
Commissioner
Carrie Johnson has been a nephrology nurse since 2011 and has experience working in acute hemodialysis, outpatient hemodialysis, and home therapies.  She currently works as a Clinic Manager for Fresenius Kidney Care in Pennsylvania.  She served as an item writer for the CNN Test Committee from 2015 to 2020, and is currently involved with the National Kidney Foundation as one of their Directors-at-Large.  She is working on her Master's in Nursing with a focus on Quality, Safety, and Risk Management.
---


Kevin Harris
Public Member
Kevin Harris is a financial advisor with Edward Jones located in Connecticut. He is an Eagle Scout and is very active in his local community. He is in the chamber of commerce and on several Young Professional boards as well. He enjoys outdoor activities with his wife, dog, and new daughter.
Board Members
:
Karen Solcher, Chairperson
Margaret Butler
Jessica Geer
Belbina Pereira
Leslie Prosser
Tim Ray
Chair:
Kim A. Deaver, MSN RN CNN
Board Members:
Danilo B. Concepcion, CCHT-A, BOC Liaison
Tracie Johnston CCHT
Mary Greenside, CCHT-A
Sarah Mason CCHT
Tammy Pyle, CCHT-A
Lauren Lewis, CCHT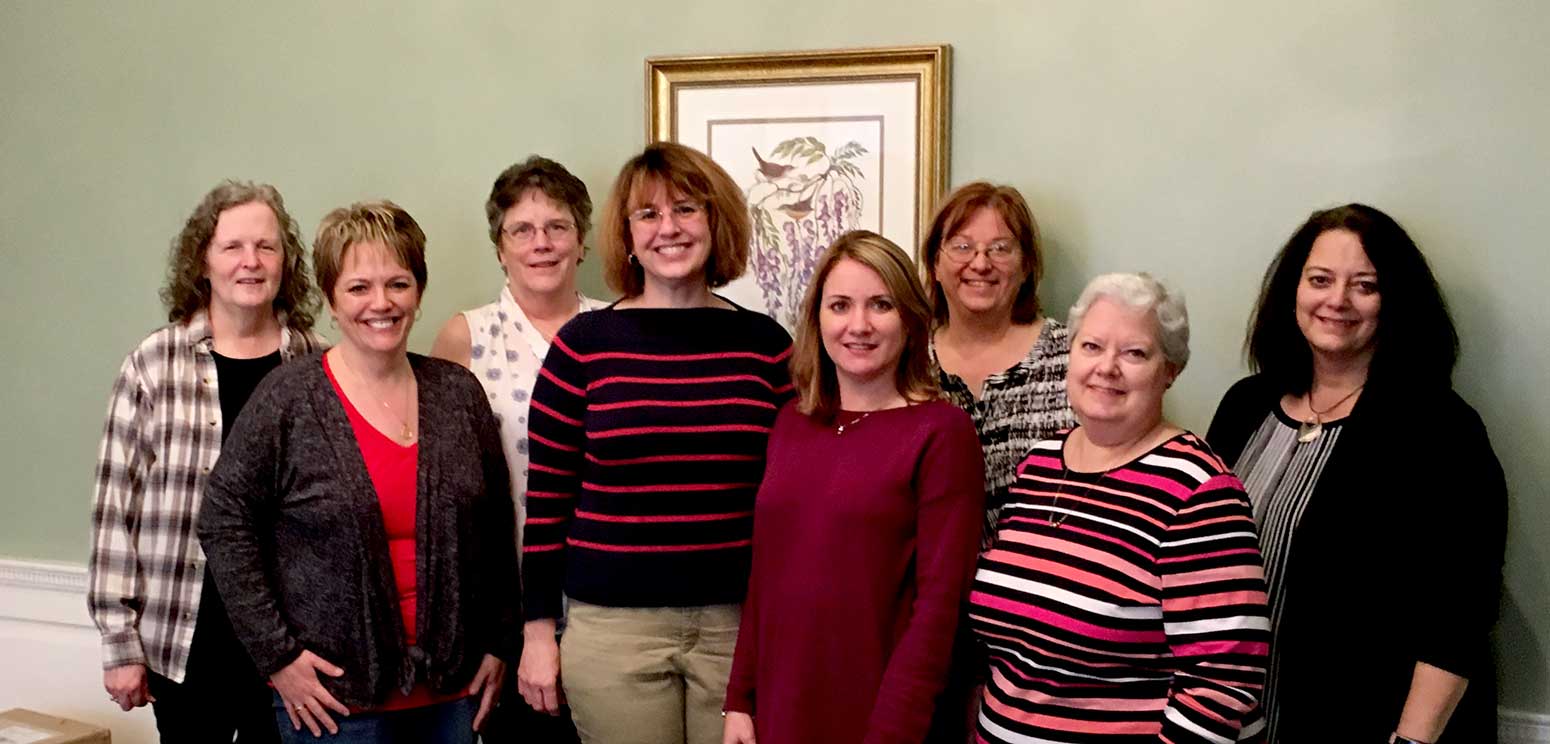 Co-Chair:
Karen Wiseman, MSN RN CNN
Co-Chair:
LaVonne Burrows, MS RN APRN-BC CNN
Board Members:
Lori Neal, BSN RN CNN
Lori Mahaffey, RN CNN
Laura Willis, MSN RN CDN
Carrie Johnson, BSN RN CNN, Liaison


Katherine H. Houle, MSN APRN C-FNP CNN-NP
Executive Director
Katherine H. Houle is a certified Nephrology Nurse Practitioner. She has been associated with nephrology certification since 2006. She was a member of the original committee that wrote the CNN-NP certification exam. She has been a commissioner on the Nephrology Nursing Certification Commission (NNCC) since 2006, serving as President from 2013-2015. She was appointed Associate Executive Director of the NNCC in April of 2017, and assumed the role of Executive Director in MArch of 2019.
---


Kim Marrero
Director of Certification Services
Kim Marrero began working at Anthony J. Jannetti, Inc. (AJJ) in 1999 as the Chapter Services Coordinator for American Nephrology Nursing Association (ANNA). In July 2000, Kim accepted a position with the International Association of Forensic Nurses (IAFN) as an Executive Secretary/Association Services Manager. Kim moved over to AJJ's marketing/advertising department for a short time before accepting the position of Director of Certification Services. Kim's duties include coordinating all aspects of the certification and recertification processes, providing administrative support to the NNCC commissioners and executive director, and working directly with the test management company, C-NET.
---


Marianne Cummins
Certification Specialist
Marianne Cummins has been with NNCC as a Certification Specialist since May 2005. Marianne is responsible for all aspects of the recertification process.
---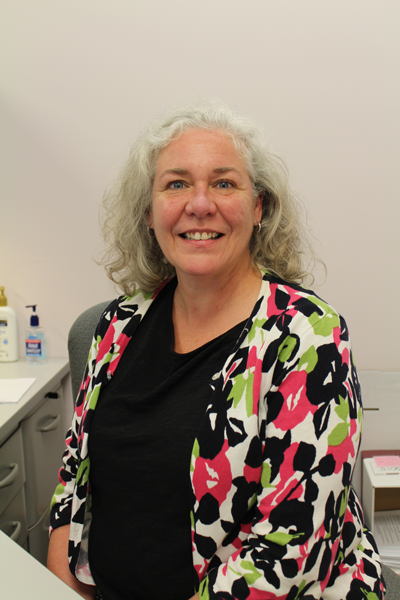 Margaret Caranfa
Certification Specialist
Margaret Caranfa has been with NNCC as a Certification Specialist since February 2015. Margaret is responsible for all aspects of the recertification process.
---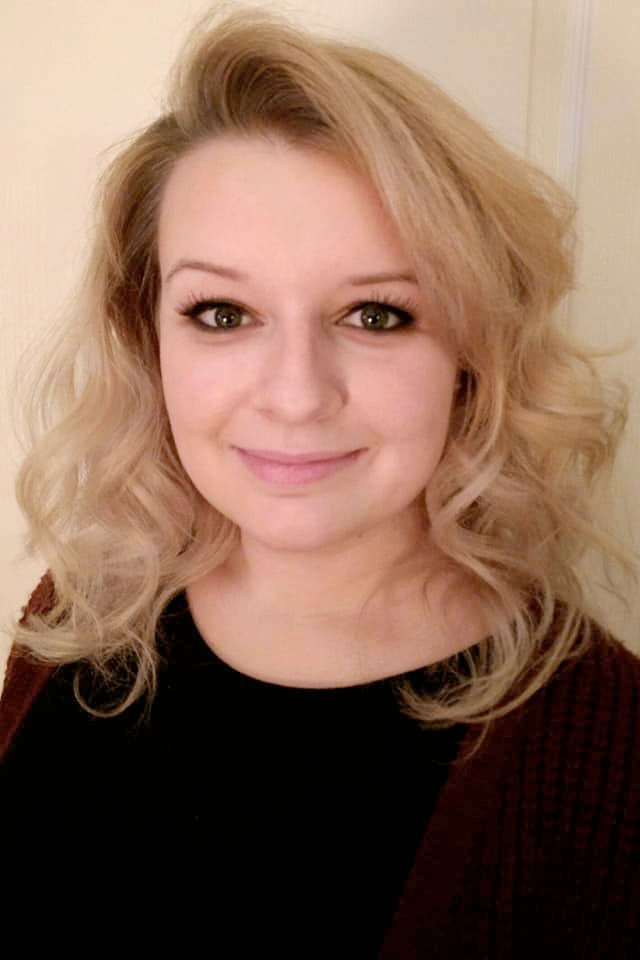 Julie Yusko
Administrative Assistant
Julie Yusko has been with NNCC as a Customer Service Representative since April 2018. She is responsible for customer service, answering phone calls, and sorting mail.
---